Contact Way
Email:sales@baysoom.com
Skype:sales@baysoom.com
WeChat:13093826868
WhatsApp:13093826868
Tel: +86-576-88206519
Fax:+86-576-88206519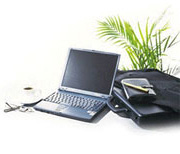 Our products are exported to many countries and regions, such as Europe, America, Africa, Southeast Asia, Central Asia and so on. All our products comply with internationl standard. We always follow a strict quality system, so as to provide our customers with high quality products.
Our professional sales team is always ready to help our customers, to bring suitable, high quality products and excellent service to our customers.
We are keeping our leader position by our advanced technology & best service.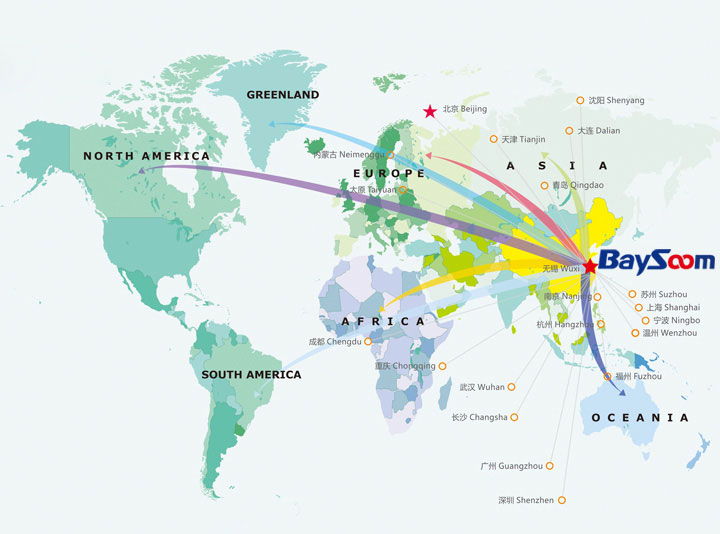 Hope you can be our customer, We will let you satisfied!