Contact Way
Email:sales@baysoom.com
Skype:sales@baysoom.com
WeChat:13093826868
WhatsApp:13093826868
Tel: +86-576-88206519
Fax:+86-576-88206519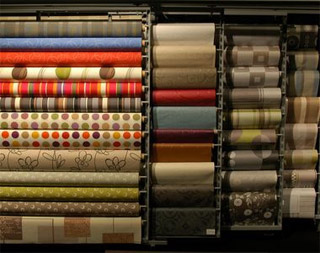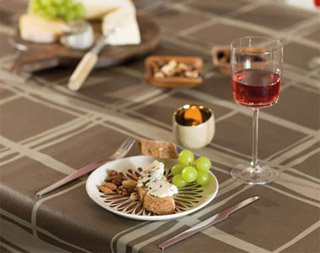 About BaySoom

Innovation and tradition since 1998 - a successful family business now managed by the seventeenth years, This success is not accidental. Baysoom with the aim is to create product ranges specifically design for home decoration. 
Our products are continuously reviewed and renewed according to the changing market and customer requirements, and we always follow to what's upcoming new design, what's popular trend, what's latest material and processing technique. Till now we has been a creator and a manufacturer of table cover and home decoration with originality and good quality. 
We have gotten approval Reach and LFGB testing standards for Europe market,and California Proposition 65 Testing Standards for USA market. Our 8 top sales managers with over 10 years export experience have taken a sales network in Middle East, South America, East South Asia, Europe, USA, Africa. You can find our products in wholesales area, hypermarkets, and retail shops. 
There are numerous factories making the same products in the world, why do you choose us? Besides our top quality and first class sales services, we also stick to one principle: If we do not have the exact products that you need currently, we can make it for you! 
Through the combination of quality and service, we can create the foreign trade products that our clients really want. These products help people with a more healthy, comfortable and colorful life.Because of this, we can stand out from our competitors to be the best business partners of you.